Due to the effects of the Covid-19 epidemic and the economic pressure from the US, a series of factories in China were closed. Many workers cannot find jobs and have money to support their families, according to SCMP.
Rao Dequn, a 43-year-old mother with two young children, has just been informed that the shoe company she worked with for 10 years will close after 5 weeks.
"It is very difficult to find a stable job at this time. Many factories and companies have had to close or lay off workers", Rao said.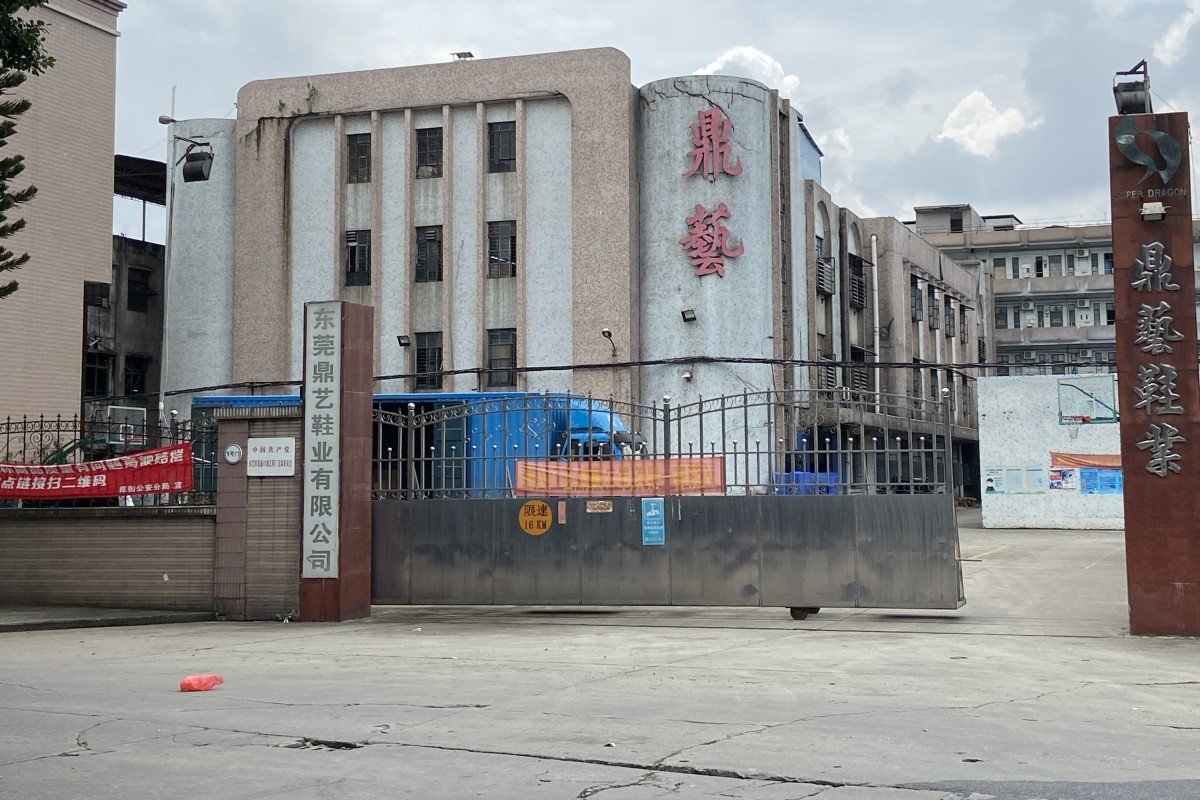 Rao is just one of 290 million workers who move from rural areas to major provinces looking for work that are struggling to escape the post-Covid-19 unemployment. Last year, due to the impact of the US-China trade war, many workers in China were fired and welcomed a Tet without bonuses.
"I am sad to have to leave my job and the factory. My boss is a good person, pay me on time. Many people have worked there for over 20 years, "Rao pityed.
Rao and her husband lived in a spacious 10 square meter room with 2 children. Rent 40 USD / month. They have only a few poor supplies.
Liu Liang – Ms Rao's husband – is also a hometown worker, working in a furniture factory. However, in the past few months, Mr. Liu has been called to work as "male meal".
"We may have to leave home because our work is very unstable now," Mr. Liu said.
Industrial parks in Dongguan, Guangdong – where the couple Rao works – are considered one of China's "factories" for their size and modernity.
However, as noted by SCMP, the operation of industrial parks in Dong Hoai is in a rather gloomy state after the post-epidemic period.
In the context of the world affected by the Covid-19 epidemic, China is losing the advantage of cheap labor and low production costs. Many export orders from China were canceled.
The mass loss of workers like Ms Rao also threatens China's domestic economic development strategy. When consumers themselves cannot earn money to spend, SCMP commented.
Layoffs and unemployment in Dongguan are so common that the city government must implement a labor-sharing program. Accordingly, the government will act as an intermediary, moving workers from a labor surplus factory to another facility needed under a contract of up to 3 months.
Zhao Jian, an expert at the Atlantis Financial Research Institute, said that the success of China's inward economic development strategy is unclear as many of its people are unemployed. Many people have spent their savings in outbreak months and limited purchasing power.
"China's economy depends heavily on international markets. Producing exports is very important in creating jobs for China, "said Zhao Jian.
According to China's Ministry of Commerce, manufacturing exports provides 180 million jobs to China.
The risk of unemployment is weighing on the shoulders of millions of workers in China, especially more than 290 migrant workers from the countryside to the city to make a living.
China's unemployment rate dropped from 5.9% in May to 5.7% at the end of June. However, the problem of employment is still a "headache" for Chinese policy makers.
Charlie Barnett August 6, 2020 WorldChinese laborers, Covid-19 epidemic, workers in China Read more >