Disaster in Texas, USA (1947)
The most serious industrial accident in US history occurred at Galveston Bay in the port city of Texas City, Texas on April 16, 1947. The incident stems from someone throwing cigarettes on the SS Grandcamp (French registry) carrying 2,300 tons of ammonium nitrate.
The explosion sparked a chain reaction that caused many other ships to dock at the docks caught fire and exploded. As a result, at least 581 people were killed and about 3,500 others injured.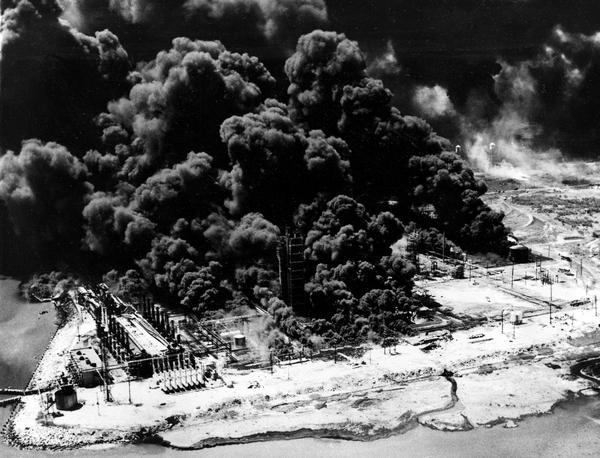 The explosion also affected two aircraft flying in the sky at that time and even knocked down many people in the Galveston area, 16 km from the center of the explosion.
Explosion in Germany (1921)
On September 21, 1921, a tower containing about 450 tons of ammonium nitrate and ammonium sulfate exploded at a BASF plant on the outskirts of Oppau, Germany, killing 500 to 600 people and injuring 2,000 others.
Before the explosion, BASF factory successfully used a mixture of ammonium sulfate and ammonium nitrate, at the ratio of 50:50, for more than 20,000 times. However, on the day of the explosion, the safety ratio was supposed to have been skewed.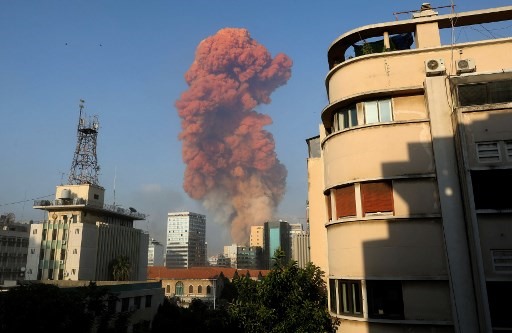 Catastrophe in England (1916)
On April 2, 1916, a huge explosion occurred at a factory near the town of Faversham, England. Earlier, an adjacent warehouse with 25 tons of TNT and 700 tons of ammonium nitrate caught fire, creating a tremendous explosion.
According to Sputnik, 115 people were killed, mostly men working at the factory, seven bodies were never found. The explosion was so strong that people in the city of Norwich, 244 km away, could still feel it.
Charlie Barnett August 16, 2020 Worldindustrial accident, Lebanon, US history Read more >