Former President Barack Obama on May 16 criticized the response to the new strain of corona virus (SARS-CoV-2) causing the Covid-19 pandemic of current US leaders, saying the virus showed many officials.
More than 36 million people in the US apply for unemployment benefits due to Covid-19. The President, the Vice President of the United States must keep a distance of the Covid-19.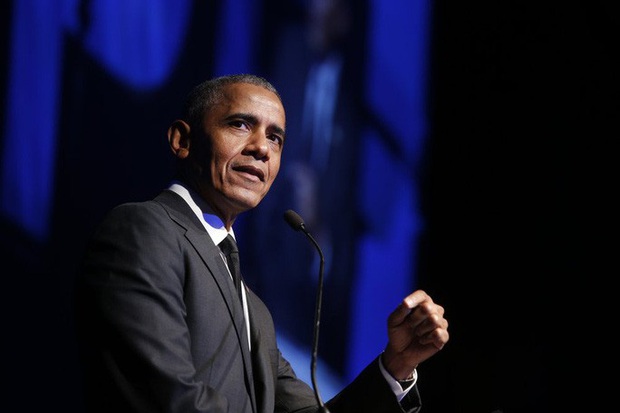 Mr. Obama just gave a speech at the 2-hour event called "Show Me Your Walk, HBCU Edition" for newly graduated students, broadcast on YouTube, Facebook and Twitter.
Obama did not name President Donald Trump or any state or federal officials in his comments. Earlier, however, he had criticized President Trump's anti-Covid-19 work as "a tragedy disaster".
According to the Associated Press , political comments – compared to the nature of the facts – are the latest sign that Obama wants to play an increasingly active role in the upcoming US presidential election.
In addition to criticizing the leaders' response to the Covid-19 pandemic, Mr. Obama also announced that he would "devote as much time and advocacy as possible" to Joe Biden, his former deputy general.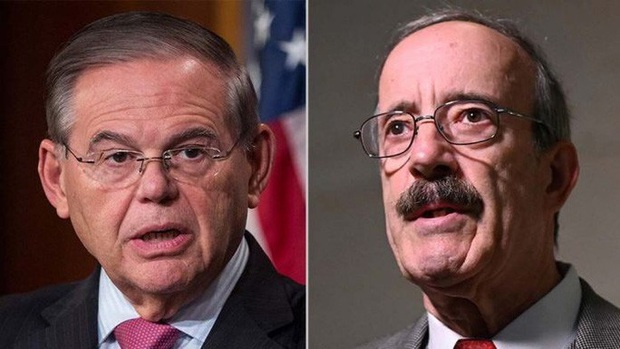 On the same day, Democratic lawmakers announced an investigation into President Trump's decision to dismiss State Department Inspector General Steve Linick, who is said to be investigating Secretary of State Mike Pompeo.
Top Democratic officials at the Senate Foreign Relations Committee (SFRC) and the House Foreign Affairs Committee (HFRC) have expressed doubts about the timing and motivations of what they claim to be "dynamic".
"We object to all the dismissal of a politically motivated inspector general" – HFRC President Eliot Engel and SFRC President Bob Menendez affirmed in the statement opening the investigation, before talking about the question of the target Secretary of State Pompeo personally proposed dismissing Inspector General Linick because he "opened an investigation into the misconduct of Secretary of State Pompeo".
Engel and Menedez asked the Trump administration to submit all documents related to the decision to dismiss Inspector Linick before May 22.
Asked about the investigation, an anonymous White House official said: "Secretary of State Pompeo proposed dismissal and President Trump agreed."
House Speaker Nancy Pelosi, meanwhile, said the dismissal of Mr Linick was an escalation of the "dangerous response trend".